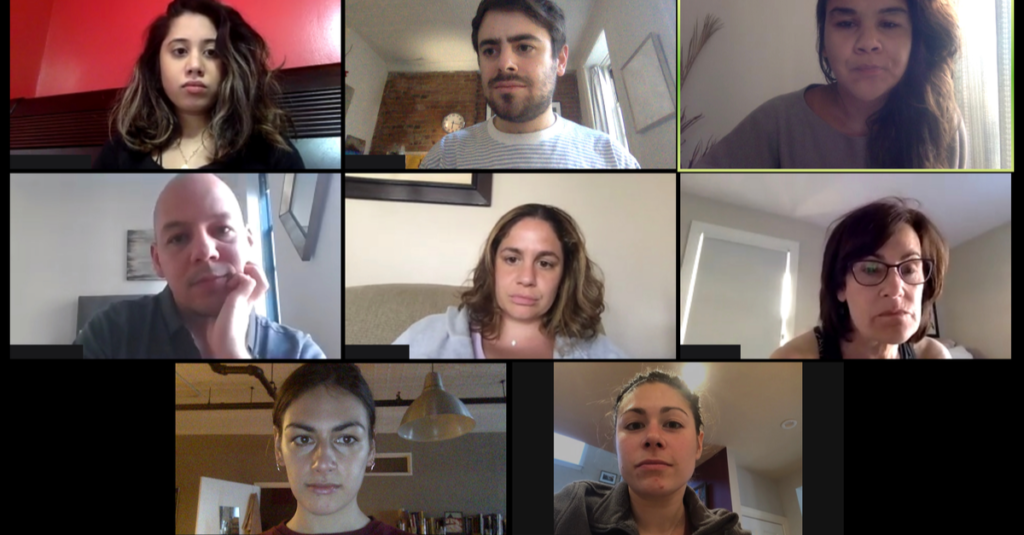 Last week Better.com, a digital mortgage company, laid off 900 employees via a Zoom call. "If you're on this call, you are part of the unlucky group that is being laid off," CEO Vishal Garg said. "Your employment here is terminated effective immediately."
At first glance, the company's actions seem inhumane and cruel, but if examined, the actions should be expected. Companies primary focus is the financial bottom line, not their employees. As much as we want to believe that we are vital components of a company's success, we are all dispensable.
As employees, we must learn to understand that companies will do what is needed to increase profits; sometimes, that means laying off a percentage of the company's workforce. We have no control of when or if we will receive a pink slip, but what we do have control of is preparing ourselves to be markable in the job market.
I preach to my clients all the time; your resume is a living document that should be updated every six months, not only when you are voluntarily or involuntarily leaving a job. Every time you learn a new skill or finish a big project, your resume should be updated.
According to the U. S Department of Labor, a person living today will change jobs 8-12 times in their lifetime. It is not if you will need an updated resume but when.
If we shift our thinking and start looking at employment with companies as a business transaction, we can reduce our emotions and look at layoffs as a business relationship that has come to an end.
If your resume is ready to be circulated and your LinkedIn profile is fully optimized, you can start sending out your resume immediately, which will decrease the amount of time you will be job searching. It is essential that we become proactive about our careers, not reactive.
Tips to make your resume stand out from the competition
Include Career Highlights & Achievements Section to display the impact of your actions.
For example:
• Marketed new features to increase sales by 18%, adding over $275,000 in revenue growth.
• Introduced user-friendly electronic filing system, which reduced file retrieval time by 30%.
Tips to SEO your LinkedIn profile to have recruiters and hiring managers pursue you.
• Complete your profile; completed profiles are 40X more likely to receive job opportunities
• Turn on your open to finding a new job tab
• Add a background picture; it makes your profile look more polished.
Always remember, there is no loyalty between an employer and an employee. Layoffs are not personal; it's a financial decision, a part of the workforce dynamic. As employees, it is our responsibility to be prepared to showcase our qualifications and transferable skills in the event that we need to find new employment.
As we move towards a better understanding of our work relationships with employers, it is imperative that we recognize that we have power over our careers. We are not victims of layoffs; it is just a business relationship that no longer serves us.