We design Resumes & LinkedIn Profiles to showcase your talents and qualifications.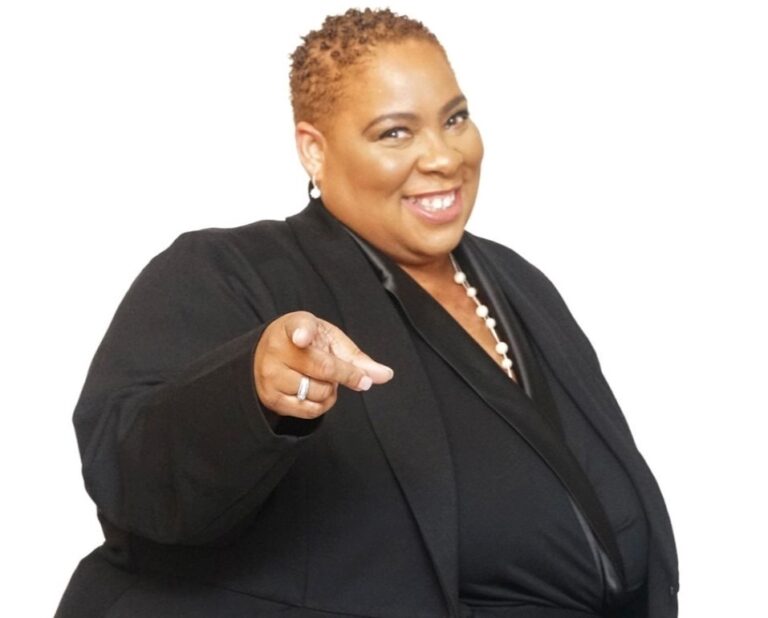 Jeanetta Warren
Founder & CEO
Life is experienced through peaks and valleys; both are leading us to our purpose. If we pay attention to life's whisper, we can hear our inner voice guiding us. If you are reading this, your voice must be guiding you towards a new career; I can help you get there. 
My name is Jeanetta Warren; I am the Founder & CEO of JW Professional Writing Services. I am a Professional Resume & Cover Letter Writer, LinkedIn Profile Transformation Expert, and Career Branding Strategist.
I acquired a Master's Degree in Administrative Science from Fairleigh Dickinson University and a Bachelor's Degree in Behavioral Science from Wilmington University.
I help ambitious professionals level up their careers by writing spectacular resumes, optimizing LinkedIn profiles, providing interview coaching strategies, and salary negotiation techniques to help them land their dream job and increase their salaries.
Higher education teaches us the skills needed to execute the job but fails to teach us how to position ourselves to win in the job market. JW Professional Writing Services was created to be a resource for professionals during their career journey. My number one objective is to assist clients with developing strategic strategies that will give them a competitive advantage.
I do not just write resumes and optimized LinkedIn profiles; I am in the career transformational business. I help clients remember their value, boost their confidence, and take their careers to the next level. When my clients win, I feel like I'm winning.
Why you should choose JW Professional Writing Services