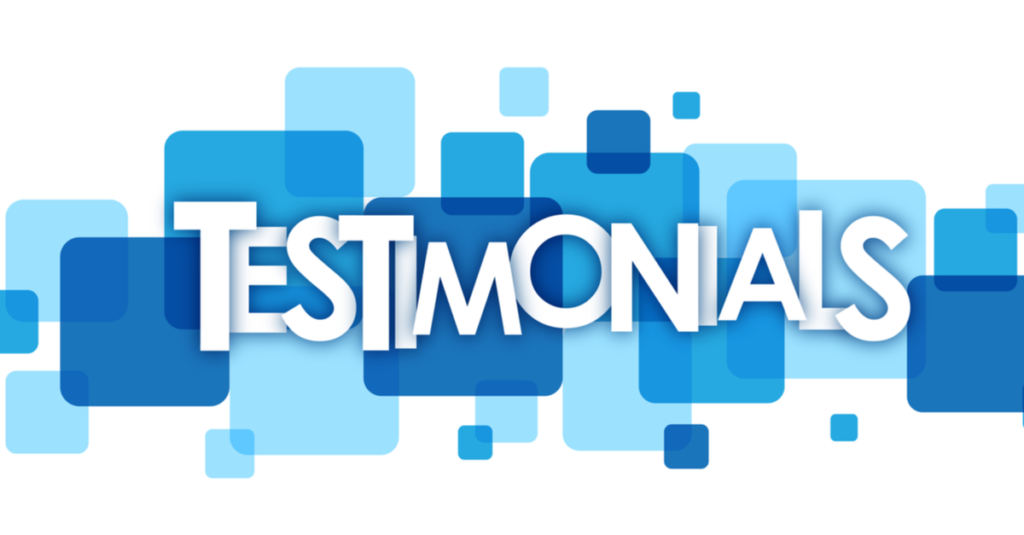 As a seasoned corporate professional, with an extensive career at one organization, it was well over 10 years since I have updated my resume. JW Professional Resume Services provided me with an exceptional resume. Jeanetta took the time to listen to my career, education and community experiences, turning it into an outstanding work of art of my professional career. Jeanetta is attentive to detail. Her services are cost effective. I highly recommend JW Professional Resume Services.
Director of Information Technology
I highly recommend JW Professional Writing Services! Jeanetta was professional and thorough. She really takes the time and energy to understand the person she is working with to present the best version of your professional brand. Working with her was like working with a good friend who had your best interest at heart.
I cannot say enough about the resume service that was provided to me by Jeanetta. Professional, prompt and an absolute pleasure to work with! She approaches the situation with a wealth of knowledge but also the ability to listen and accept suggestions if needed. I will definitely recommend to my network and strongly suggest her services if you are in need of any type of resume or cover letter building.
Customer Experience Manager
I worked with Jeanetta on my resume update. She starts with a consultation to understand you and your needs. My revised resume was both well written and researched to have applicable information pertaining to ,my industry. The feedback from both recruiters and hiring managers was positive and I gained increased traction professionally after I switched to her format. She is passionate about helping her clients land their best opportunity! -Thanks Jeanetta!!!
Director Of Marketing & Communications
Washington, District of Columbia
Jeanetta is very professional and thorough when working on your resume. She scheduled a call to discuss my current and previous positions. Jeanetta communicated promptly and often regarding what I should expect as it pertained to my resume. I'm very pleased with the resume.
The professionalism and customer service at JW are above and beyond. I haven't updated my resume in 10 years and she did an amazing job. Her attention for details really impressed me. I have a very niche career and she went  to great length to understand what I do and how to best create my resume to make it  appealing to other aspect of the financial market. Thank you again for all you did to make me look like an all-star.