Why Our Customers are Satisfied with Our Services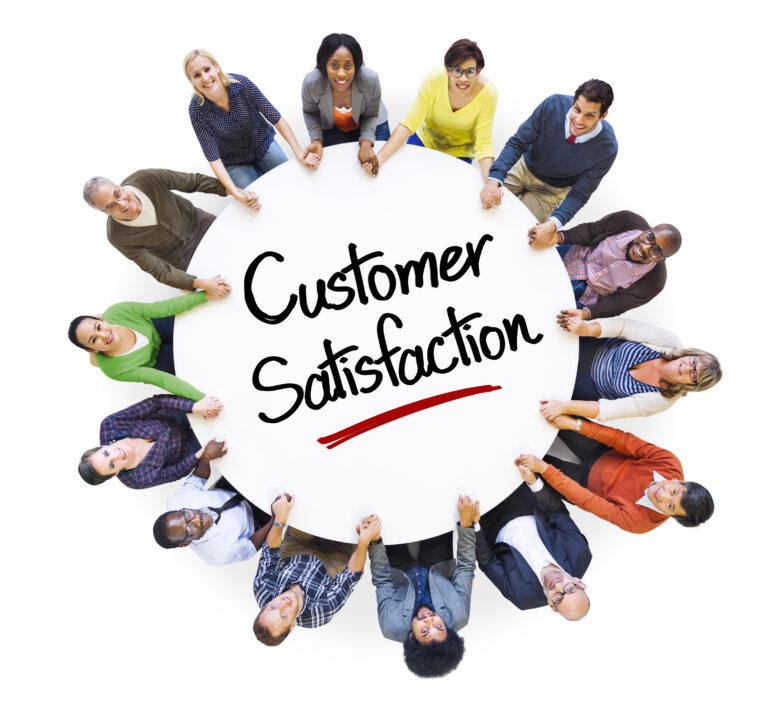 I was amazed at how many  interview offers I received after I used JW Professional Writing Services. I was offered a job in less than a month after my resume was updated.  I had a great experience, the service was fast and professional. 
I was concerned about paying for resume services, I wanted to be sure that I as going to receive a resume worth the money. The updated resume I received from JW Professional Writing Services was well worth it.  I landed a job interview shorty after I received my resume back. JW Professional Writing  Services are worth utilizing if you want to invest in your career. 
JW Professional Writing Services provides outstanding service and quality at affordable prices!  The attention to detail and effort to highlight one's accomplishments is superb.
Chief of Marketing & Advertising
"I consulted with JW Professional Writing Services after working in an entry level position that I was overly qualified for. I was ready to make a major career move and elevate in my role and salary. Jeanetta was the perfect person to trust with my goals and vision for my career.  From the first consultation I trusted her expertise.  She was able to provide me with a different outlook on resume's and employment searching in general.  She was extremely professional, detail oriented, and knowledgeable on the job market.  She transformed my resume in a way that I didn't even know was possible.  She left nothing unnoticed and was meticulous in her efforts to provide me with the best resume writing service.  Within the first week of uploading my new resume to indeed, I received countless calls and emails for interviews.  Within the first two months I received three job offers and had went on numerous interviews.  I am sure that the resume from JW Professional Writing Services is what attracted the employer's attention. If you are looking for a professional writing service that is affordable and efficient then look no further!"