We develop unique brands to help our clients outshine the competition!!

LinkedIn Profile Optimization: Let us transform your profile into a compelling story that captivates your target audience.
Career Branding Strategy: Unleash your brand's true potential and position yourself for a successful career.
Business Partnerships: We help companies write job descriptions that communicate their value, articulate job details with precision, describe the company's culture/benefits, use inclusive language, attract top candidates, and increase talent pipelines.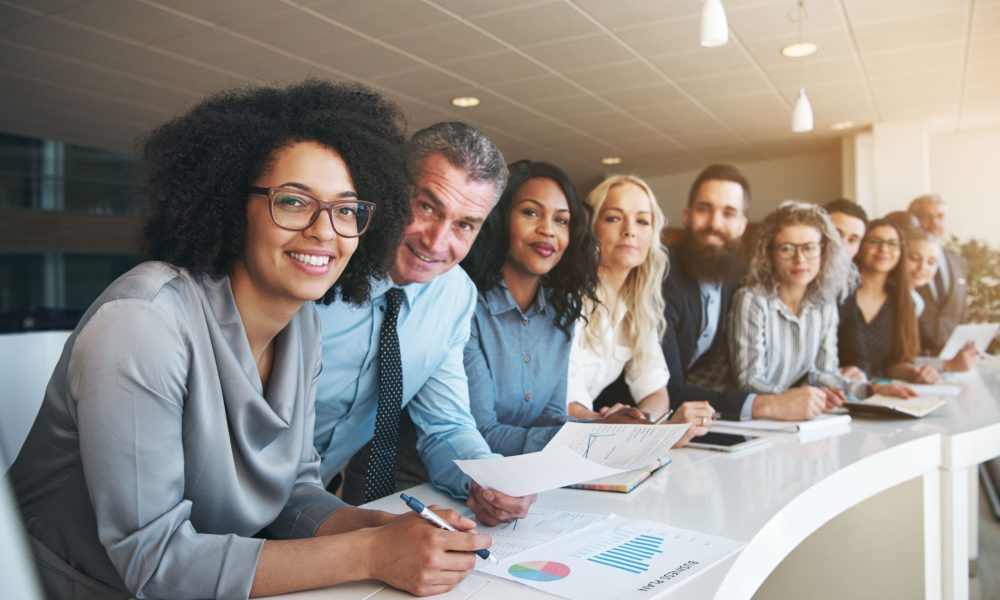 JW Professional Writing Services is a premier professional branding agency that writes content to increase brand awareness and optimize LinkedIn profiles.
We have a 94% Success Rate in Helping Clients Increase Visibility, Credibility, and Marketability.
We believe that every brand has a unique story to tell, whether it's an ambitious professional, a small business owner, or a corporation trying to attract top talent. It's our mission is to help you articulate your value in a way that captivates your audience and achieve success.
You want to know what makes our services exceptional at JW Professional Writing Services?
We are invested in educating our clients on developing effective brand growth strategies.
We provide free Zoom brand growth strategy consultations.
Contact Us If You Have Any Questions 1-833-597-7767
By calling or texting this number 1-833-597-7767, clients agree to receive text messages.
If you no longer wish to receive text messages, you may opt-out at any time by replying "STOP"