We develop unique career brands to help our clients outshine the competition, attract recruiters, land more interviews, receive multiple job offers, and increase their salaries.

JW Professional Writing Services believe resumes and LinkedIn profiles are currency; they are either creating career growth opportunities or barriers. 
List of companies that offered our clients interviews and jobs after hiring us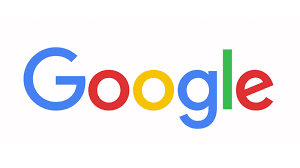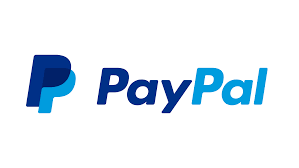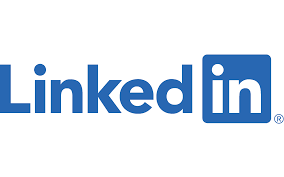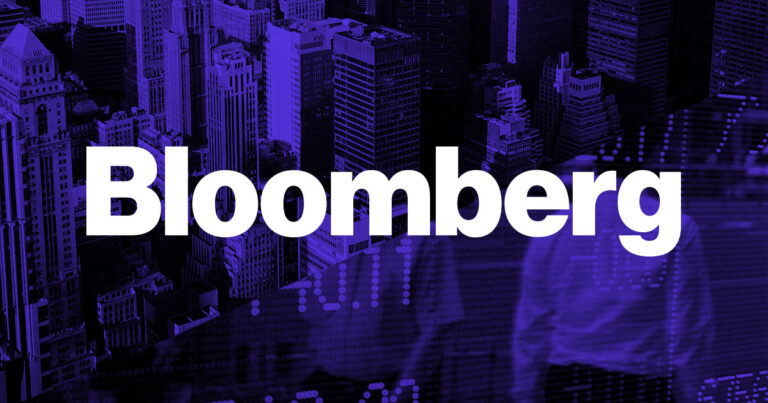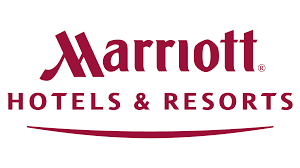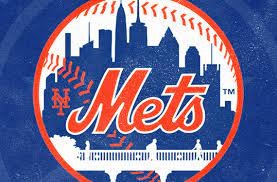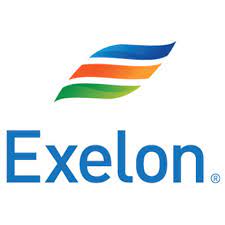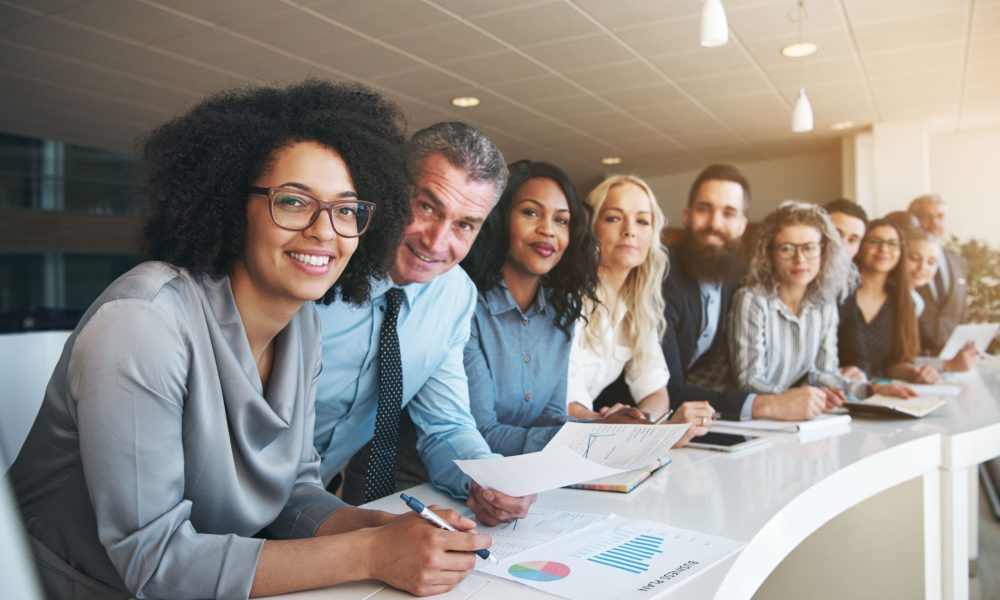 We have 5 Star Google ratings and stellar LinkedIn recommendations. 
Our clients have experienced much success:
60K salary increase, on average 25K
Elevated to leadership roles
Received promotions
Successful career transitions by showcasing value and highlighting transferable skills
JW Professional Writing Services is a premier career development agency that writes winning resumes and optimize LinkedIn profiles to help ambitious professionals create career brands to be more visible, credible, and marketable in the job market. 
JW Professional Writing Services has a 94% success rate in helping our clients go from unemployed to multiple job offers with increased salaries.
We craft customized career narratives tailored to your target industry using storytelling to help you communicate your value and qualifications.
We power boost resumes to beat the Applicant Tracking System and optimize LinkedIn profiles to attract recruiters and hiring managers.
We provide free career growth strategy consultations.
Contact Us If You Have Any Questions 1-833-597-7767
By calling or texting this number 1-833-597-7767, clients agree to receive text messages.
If you no longer wish to receive text messages, you may opt-out at any time by replying "STOP"