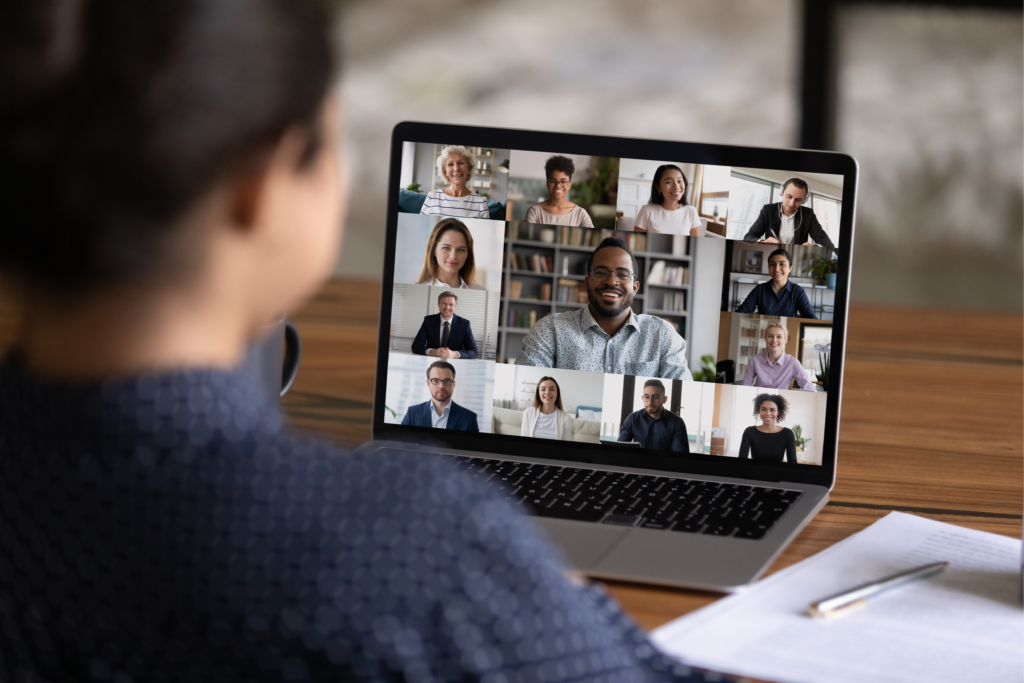 The year 2020 radically changed our idea of work. Office-based companies had to pivot to remote work at rapid speed to maintain operations. Covid-19 pushed many of us into a new normal, remote work.
Fast forward to fifteen months later, we have three Covid-19 vaccines and a total of 124,455,693 Americans fully vaccinated. Everyone is eager to open up and get back to business as usual. What does this mean for millions of people who no longer want to work in the office?
If your current employer is transitioning back into the office, and you no longer want the long commute or just cannot imagine working in the office again, you have some tough decisions to make. Do you go back to the office and cope with it, or should you look for another company offering 100% work from home?
For some people going back to the office is not an option, maybe for health reasons, fear of catching Covid-19. With the turbulent school system, remote learning leaves some parents without childcare. Whatever your reason, lucky for you, there are literally thousands of remote job openings. All you need to do is dust off your resume and start searching.
I compiled a list of 10 major companies in search of remote applicants with a total of 50 job openings. Hope this list helps someone find remote work.
Happy Searching!!
Dell is an American multinational computer technology company that develops, sells, repairs, and supports computers and related products and services.
Current remote job openings:
JPMorgan Chase
JPMorgan Chase & Co. is an American investment bank and financial services holding company headquartered in New York City.
Current remote job openings:
CVS Health
CVS Health is an American healthcare company that owns CVS Pharmacy, a retail pharmacy chain; CVS Caremark, a pharmacy benefits manager; Aetna, a health insurance provider, among many other brands.
Current remote job openings:
Oracle
Oracle is an American multinational computer technology corporation headquartered in Austin, Texas.
Current remote job openings:
Amazon
The largest online retailer in the world. Amazon is an American multinational technology company based in Seattle, Washington, which focuses on e-commerce, cloud computing, digital streaming, and artificial intelligence.
Current remote job openings:
Kaplan
Kaplan is an American for-profit corporation that provides educational services to colleges, universities, and corporations. Services include higher education programs, professional training, certifications, test preparation and student support services.
Spotify
Spotify is a Swedish audio streaming and media services provider founded in 2006 by Daniel Ek. Spotify is incorporated in Luxembourg as Spotify Technology S.A, and is headquartered in Stockholm, Sweden, with offices in 17 different countries around the world.
Current remote job openings:
UnitedHealth Group
UnitedHealth Group Incorporated is an American multinational managed healthcare and insurance company based in Minnetonka, Minnesota. It offers health care products and insurance services.
Conduent
Conduent Inc. is an American business process services company headquartered in Florham Park, New Jersey. It was formed in 2017 as a divestiture from Xerox. The company offers digital platforms for businesses and governments.
Current remote job openings:
Upwork Inc.
Upwork is an American freelancing platform where enterprises and individuals connect in order to conduct business.
Current remote job openings: